The Gold Boxing Gloves Azure
SKU: HWKY-BG-TGAZ-BU-1
Back to THE GOLD! In our 7th Anniversary, Hawkeye would like to go back to the origins, our The Gold collection back in 2012. After 7 years of experimenting and explorations, we have come up with the new classic, The Gold. This collection will representing Fighters who has winner mentality, never settle for less, always wants to be #1, don't wanna be silver or bronze medalist in their life. The Gold has all feature to support your training session, even your fight preparation. We re-designed the new version of The Gold for all Fighters, doesn't matter either their a beginner or a professional Fighter, it doesn't matter! Because we bring the new version of The Gold for all of Fighter who has a desire to make a history.
FEATURES
The Gold new version
Made with best quality of Microhawk Genuine Leather©
Flux© technology handmade padding
High quality stitching with high quality control
Innovative design with luxurious touch
Secure Velcro® strap
Thumb lock
Soft lining
PRODUCT DETAIL
Available in 8oz -10oz -12oz – 14oz – 16oz
Comes with snag-free Velcro® strap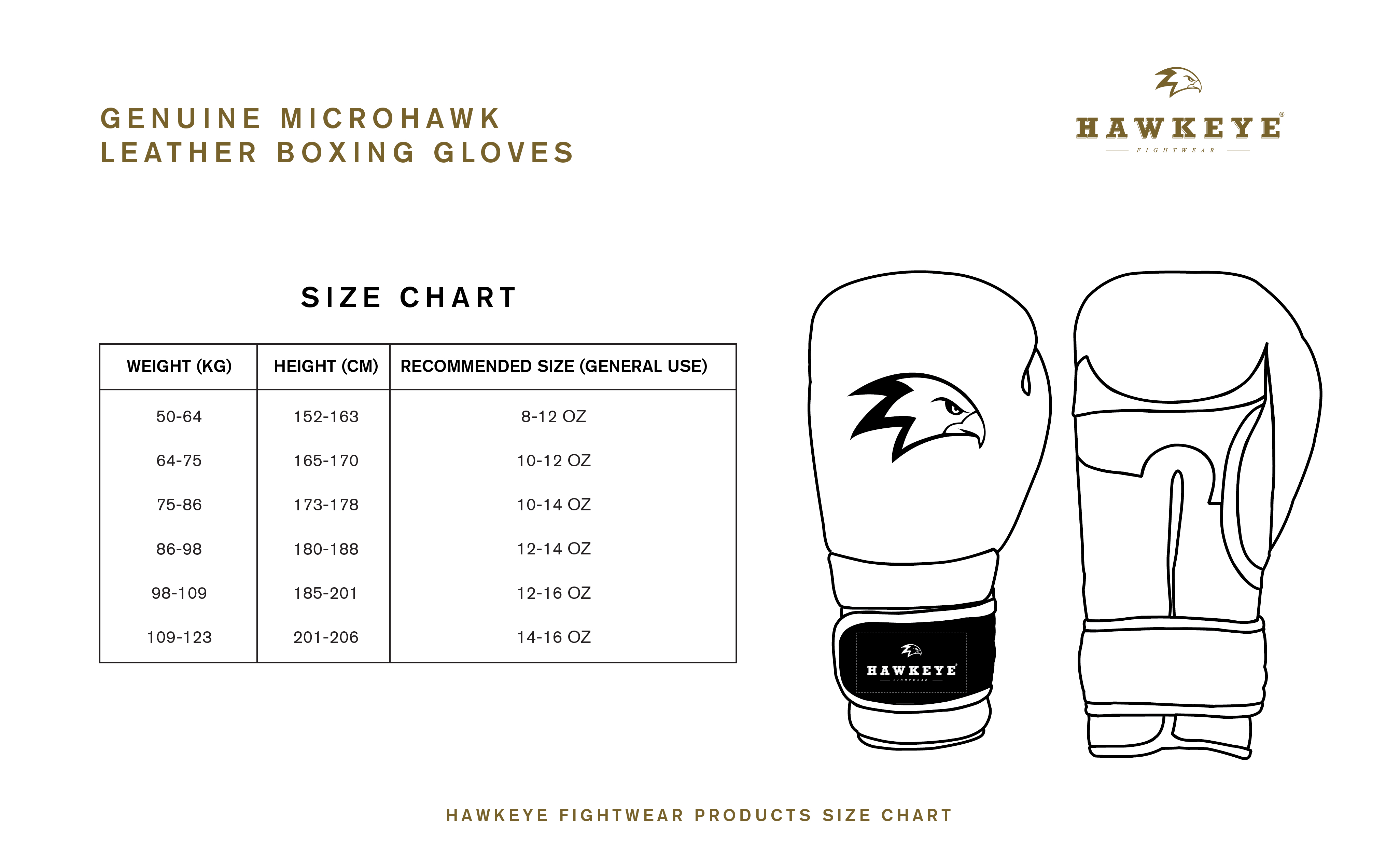 All Orders will be reviewed, packing and shipped by our Team within 1-2 working days after payment confirmed. Orders that are taken on weekends (Saturday and Sunday) will be checked and shipped on Monday. 
Our last shipment is on 02:45 PM in the Weekdays (Monday - Friday)