Monster Ball Head Guard
SKU: HWKY-TG-HDGR-DBT-M
979,300 IDR
1,399,000 IDR
HAWKEYE X DARBOTZ
Hawkeye and Darbotz have collaborated to make this Head Guard for all fighters who fight to survive from this concrete jungle. Rumble In The Jungle is the metaphore of our fight to survive in this city.
Hawkeye head guard designed perfectly to protect your head while on sparring training session. With a lightweight construction that can make your head moves comfortly and also can resist powerful strikes to avoid long-term injury. Made with Premium Microhawk Leather© and touch of Darbotz signature art.
 
FEATURES
• Premium Microhawk Leather© 
• Single Layer Shock Resistance Foam
• Lightweight Construction
• High quality stitching
• Secure Velcro Strap
• Exclusive limited product
PRODUCT DETAIL
• Equipped with snag-free Velcro® strap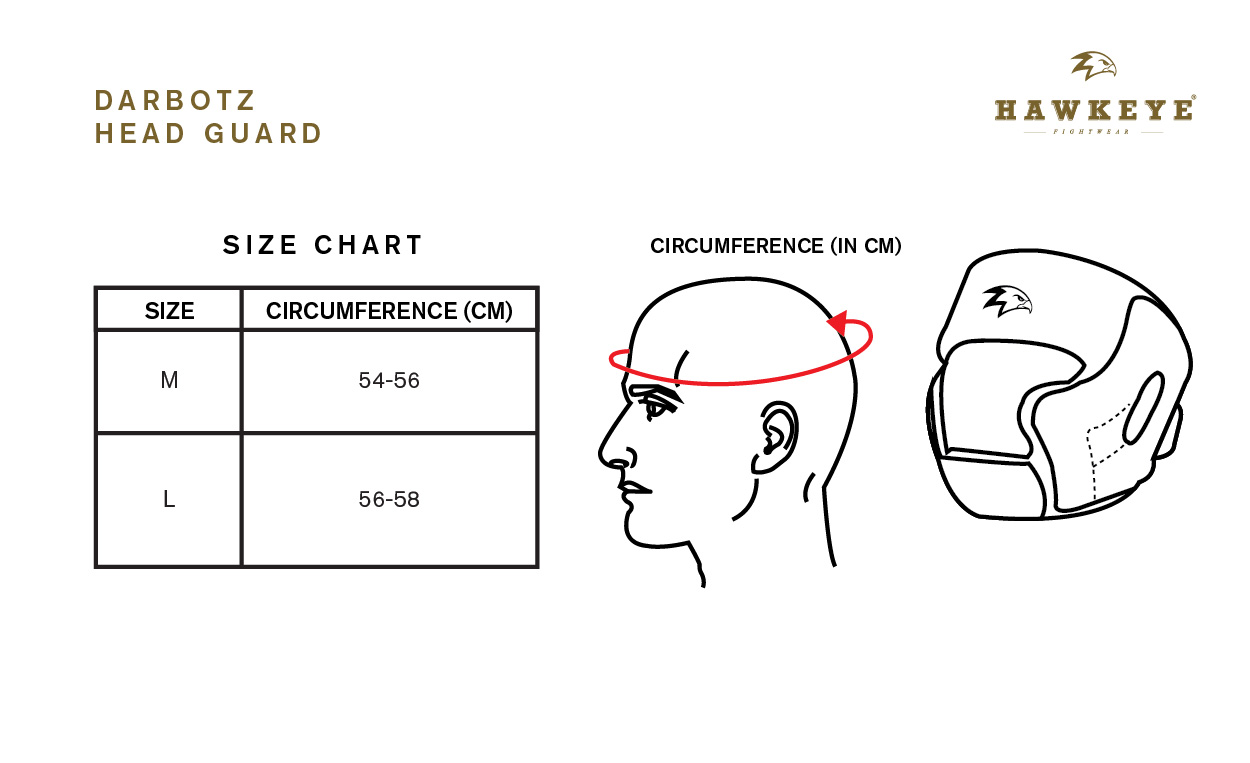 All Orders will be reviewed, packing and shipped by our Team within 1-2 working days after payment confirmed. Orders that are taken on weekends (Saturday and Sunday) will be checked and shipped on Monday. 
Our last shipment is on 02:45 PM in the Weekdays (Monday - Friday)