Focus Boxing Gloves Black Cardinal
SKU: HWKY-BG-FCS-BC-08
LONGER GRIP. STRONGER POWER.
Focus 2.0 is the greatest generation of Focus! Since 2012 we always make an improvement and innovate from a little thing to the big things, and for the new Focus generation specially made with Microhawk Power Leather. Microhawk Power leather is Hawkeye's new technology of hybrid leather, that has strong endurance, so you don't need to worry in thinking about its durability. Besides a new technology with a material that we used for this generation, Focus has a really secured Velcro® Straps. You'll see the luxurious touch of diamond quilted stitching on these gloves and a very precision high quality of stitching. Every detail of these gloves we developed with an R&D process to make you feel the best experience of wearing this Focus greatest generation.
FEATURES
Focus Greatest Generation
Made With Microhawk Power Leather©
Hi-Tear Resistance
FLUX™ 4 Function Layers Foam Technology
Longer Foam for Wrist Protector
Featherweave Lining©
Precision Stitching
Precision 10 Airflow Holes
Finger & Thumb Lock
High Technical Features
PRODUCT DETAIL
Available in 8oz - 10oz -12oz - 14oz -16oz
Available in 4 Colors
SIZING GUIDE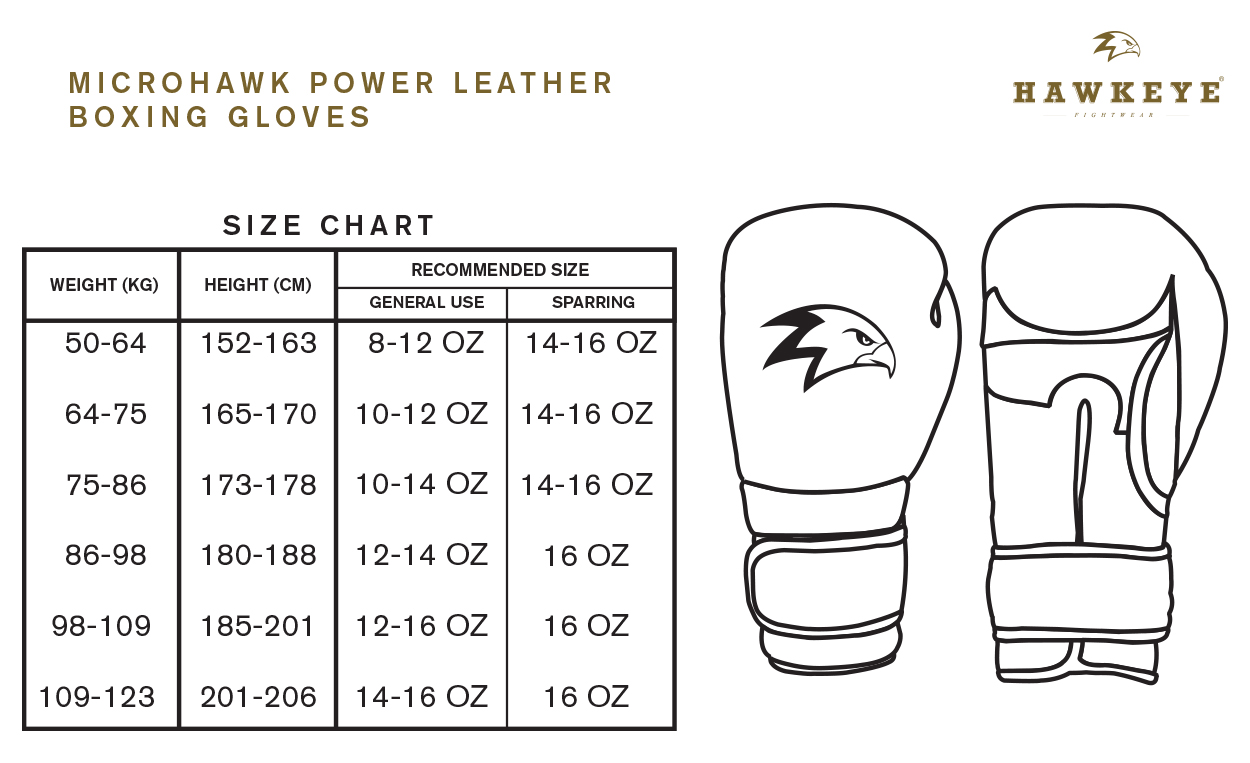 All Orders will be reviewed, packing and shipped by our Team within 1-2 working days after payment confirmed. Orders that are taken on weekends (Saturday and Sunday) will be checked and shipped on Monday. 
For all customers who selected Si Cepat as the shipping courier, you'll receive the tracking number maximum D+2 after the order status is confirmed in the operational hours via email. This is Si Cepat regulation, but no worries because your order will be ship on time.
Our last shipment is on 02:45 PM in the Weekdays (Monday - Friday)